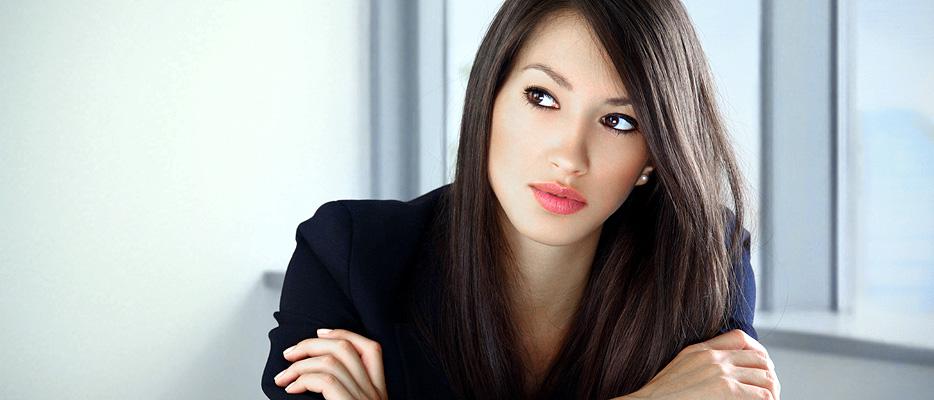 This can be tricky, especially if you start going down the JSON route… However, if you just want something basic, it's actually quite straight forward….
The following was takes from: http://vdo.me/youtube-rss-feed-for-you-channel/
Not many people are aware that you have your very own YouTube RRS feed for your Channel.
Just as a website or blog RSS is important in assisting you to get targeted traffic and that you are providing an update of fresh content; The same applies to your YouTube Channel RSS
To access your YouTube RSS feed you need to replace YOURCHANNELNAME is the following URL:
http://www.youtube.com/rss/user/YOURCHANNELNAME/videos.rss
As you can see it includes your titles, descriptions, ratings, upload date, views count & video time length. It doesn't however include your Video keywords, so this is another reason why it is important to put keywords within the video description.
Now that you know your YouTube RSS feed URL you can submit it to RSS Feed Aggregators either manually or via your chosen software.